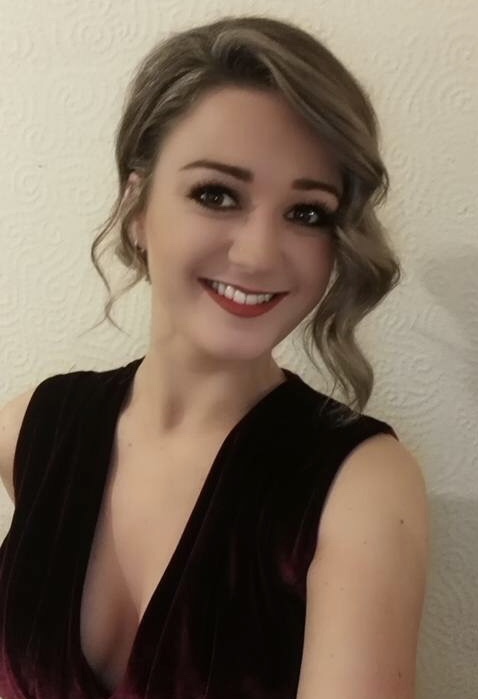 Angharad Tucker (Haz) - Creative Designer
Angharad joined us in June 2015 as a senior stylist with 5 years hairdressing experience. She is a little bit of crazy and a whole lot of sweet!
Angharad is naturally creative and is very particular in creating your hair style or colour. She creates a great bond with her clients and they are all very loyal to her.
A real passionate team member who loves her job!
Ladies Reshape £38.50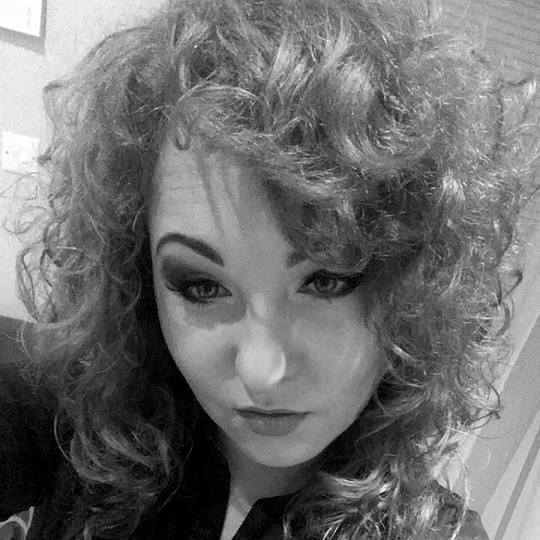 Kinga - Creative Designer
Kinga joined us in May 2016. Her hair styling and hair up skills are world class and our clients have been delighted with the styles she has already created. Her precision cutting skills are out of this world creating some fantastic cuts for our clients already! Kinga has been in the business for over 10 years working in Europe and the Uk with an array of modern colouring and cutting techniques to show off on your hair!
Ladies Reshape - £38.50
Gina - Senior Stylist
Gina joined us in 2017 with many years of hairdressing experience. She excels in highlighting and hair colouring with a great personality.
Ladies Reshape £35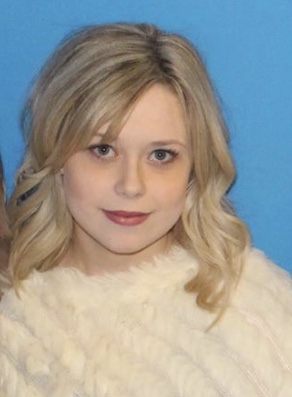 Amy - Beauty Therapist
Amy is a fantastic Beauty Therapist & Nail Specialist. She has a magic touch when it comes to our Elemis Biotec Facials which will leave your skin rejuvenated and refreshed. Amy really enjoys doing Gelish nails and nail extensions with an eye for detail